Tailoring and alterations in Little Elm, Frisco, Plano, the Colony and Prosper
Alteration and tailoring services in Little Elm, Frisco, Plano, the Colony and Prosper
Our couture house and atelier offer a full range of customized alteration services in Little Elm, Frisco, Plano, the Colony and Prosper. You can hem and shorten trousers, jeans or a skirt, change the length of a dress, shorten the sleeves of your blazer or coat, and you can replace zippers on old clothes. We offer reasonable alteration prices.
Shorten jeans or pants starting at $15
Shorten dresses starting at $15
Increase or decrease the size of clothes starting at $15
Replacement of zipper starting at $15
Replacement of buttons starting at $5
Repairing outer clothing starting at $25
Replacement or adding of accessories starting at $5
Repairing of coats, leather clothes starting at $15
Replacement of lining, or filling of outer clothing starting at $20
Alterations of knitted fabric starting at $10
Repairing skirts, pants, blouses, shirts starting at $10
Repairing blazers, coats, jackets, raincoats, and ponchos starting at $15
Our process for sewing your custom dress
Order a fully unique, personally designed and tailored dress, by providing us with individual measurements for your own wedding gown, bridesmaid dress, prom dress, cocktail dress, or jacket.
1. Pick your favorite design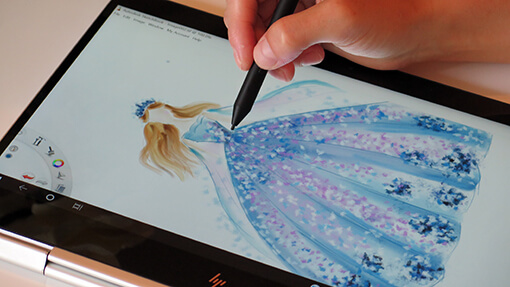 Submit a customized inquiry with your dress photos and your detailed needs. We will work out the design with you.
2. Choose the fabric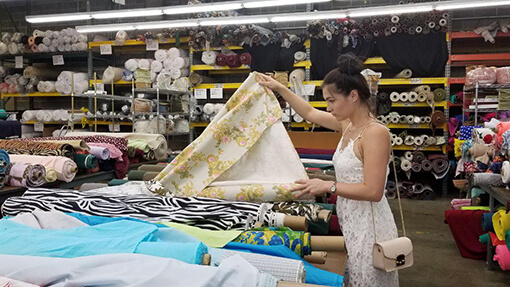 Together, we will choose the fabric and accessories for your future dress. You will always receive recommendations and suggestion from our professional designer during selection to ensure the quality of your dress.
3. Fitting the dress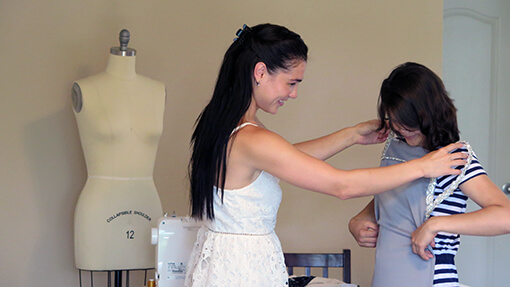 We will prepare the outfitted dress and invite you to come visit us to try it on. If you are not able to visit us in person, we will confirm your individual measurements to ensure we make the ideal fitted dress for you.
4. You are happy!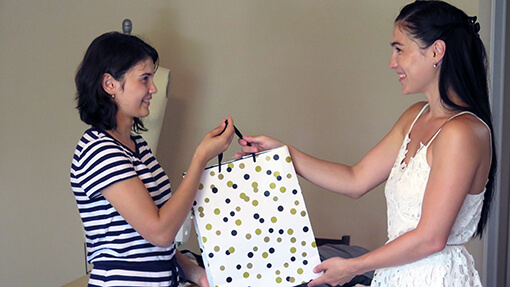 Once your dress is finished and ready, you can pick it up in person from our atelier or we can mail it to you.
Request your unique dress